Three facts conspire to make this a strange year—both the best I've had as a playwright and also the worst.

First, I made almost my lowest number of submissions since I started keeping records back in 2011. Just 188. That's about a third of what I was making in the peak submission years when I introduced my submission seminar at the 2015 Dramatists Guild conference in La Jolla. Open submissions have not only decreased in number, but they have also decreased in quality. Because of this, my submissions have been steadily decreasing—aided in some measure by the fact that I not only don't write ten-minute plays anymore but also refuse to submit tens to places that don't pay for them—but this was the worst year yet.

The second thing is that, despite that low number, I had my most financially lucrative playwriting year ever—and very little of it had to do with submissions. As we approach 2023, I'm coming up on the fifteenth anniversary of writing my first play, a full-length called THE COUPLE NEXT DOOR. In 2010, that would become my first production. Today, I have 29 full-length plays, several dozen short ones, and, since 2013, have never gone a year without a production of at least one of them, and usually eight to ten, mostly the result of my plays getting plucked from cold submission stacks. With an exception in 2019, I consistently made more money from plays and playwriting activity (residencies, script feedback/coaching services etc.). But in 2022, I broke all the records, making more in royalties alone than in any previous year.
How much? Drum roll please….. I broke five figures. (And actually am still owed a little over $6,000 that will go into 2023 coffers.)

That's right. After 15 years of essentially working two full-time jobs, I made a little over $10,000 in royalties. The bulk of this came from the publication and four productions of THE CROSSWORD PLAY (Or Ezmeranda's Gift), which I wrote during the pandemic, two of which represented my first Equity productions. (Most of the rest was from the twice-delayed world premiere of LITTLE WOMEN… NOW and royalties from a production of FINDING NEIL PATRICK HARRIS that was canceled due to toxic conditions among the creative team.) In other words, it doesn't seem like something I can replicate; it seems a fluke borne of deliberately writing a solo show in anticipation of a post-COVID time when people would be looking for safe and inexpensive—which is not to discount the play; it's a good play, and you'll be able to check it out soon in print!
In all in 2022, I had seven full-length productions, and even had thirteen ten-minute productions (all paid). Two college residencies and a fair amount of script feedback work contributed to my playwright-income bottom line, but I'm not including those in the royalties figure, though they do mean I significantly beat out previous years for total playwright-related income.
And the third and perhaps strangest thing: I didn't write a new full-length play. I did write one ten-minute play for a specific opportunity with guaranteed production, and one thirty-minute play for the competition youth market, but no new full-length play. This after nearly fifteen years of writing two new full-length plays a year.
The most important takeaway from these three points is that I had my best year EVER not because of new plays I wrote and not because of submissions I made, but because of all the work I've put in for the past decade and a half. The work that's out there, the connections I've made, the trips I've taken, the momentum I've created. That's where the importance of consistency pays off.

So why didn't I write any new plays?

A constellation of things… The first is that, once written, I'm not sure what to do with my plays anymore. My standard M.O.—write a new play, start submitting it—usually led to a production pretty quickly, even if it was a small one. But decreased submission opportunity (especially opportunities that might result in production) coupled with my two most decorated plays—TEACH (two-time O'Neill semi, multiple finalist nods, 10 readings, two workshop productions, and a March 2020 aborted production as winner of a college new works contest), and BRILLIANT WORKS OF ART (20 readings, Kilroys List, Blackburn nominated, multiple finalist nods)—remaining unproduced signaled a shift to me. A shift that meant maybe it was time to focus on different results.

Because as much as I love process—the writing—I also like results. I developed the submission seminar to help people get results (and I love hearing from you when it does!). As a playwright, those results have never meant much money because my career was never poised to get on a big money-making trajectory, but I always had work, always had productions, was always happy traveling to meet theater people, see my shows, and attend conferences and festivals. That was my playwright life and I loved it.

COVID put an end to all that and forced me to find a way to fill the space.
I took the downtime to explore screenwriting, something I'd long intended to do but never had the time. I wrote a screenplay, and it got some nibbles. After writing a solo show at the request of an actress in summer 2021—and then having the actress stop responding to contact—I decided to make 2022 the Year of the Screenplay.
I wrote my second screenplay and had a third in the works when I decided to adapt the first one into a novel—and did. I completed a full-length novel, something I never in my wildest dreams imagined I could do. I sent it to an editor in the hopes I could start submitting it, but then I went under contract to develop a screenplay and that's currently my top priority (I should tell you that this one screenplay, at the lowest end of the paygrade, if the movie gets made, will equal the money I made from all playwriting activities in 2022—which I remind you is the highest I've ever made in fifteen years.) Followed by a company that by mid-January wants a full concept from a logline I pitched.
So… in 2022, I wrote one ten-minute play, one one-act play, two screenplays, and a novel. Instead of being the Year of the Screenplay, it became the Year I Became a Multi-Hyphenate Writer. It's been exciting. There's so much to learn about writing fiction and screenplays and how to put those out in the world and having new things to learn energizes me. I still have playwriting projects in the works—including a pretty exciting project that if it all happens will culminate in 2025—but I no longer see a future where plays are the only things I write. 2022 was the full realization of my pandemic pivot and as much as it was discouraging and disheartening, I also loved it.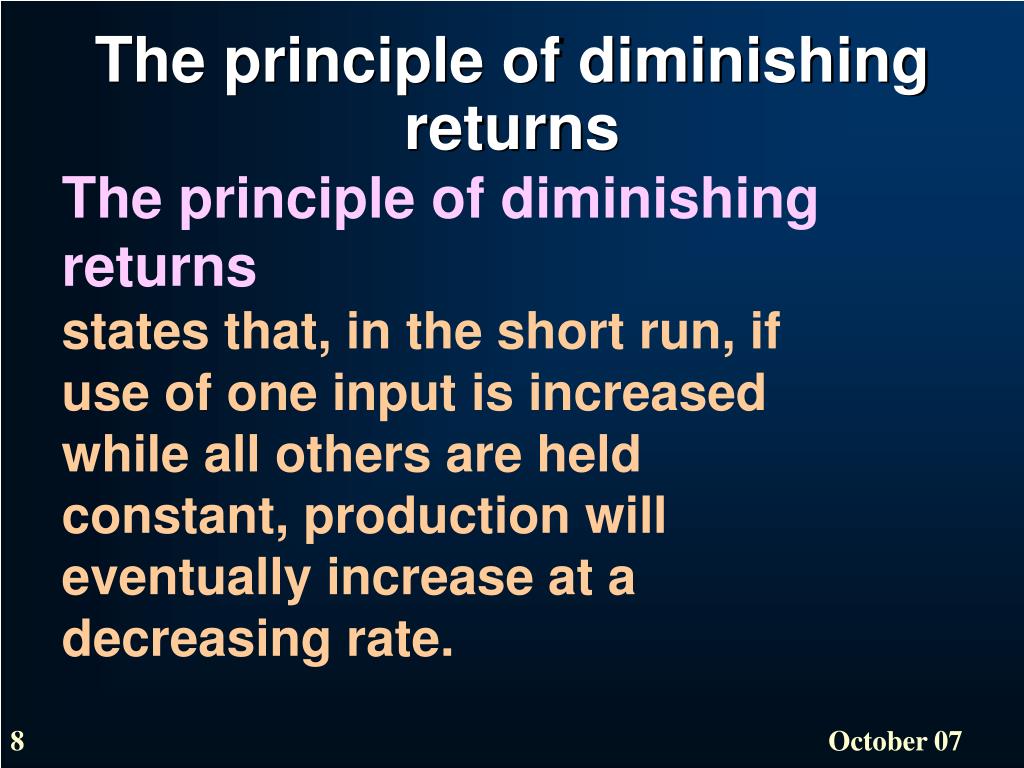 But here's the hard reality: despite a great first half of the year, once those last CROSSWORD productions were done, for the first time in fifteen years, I have nothing theatrical on the horizon except maybe a reading or two. I know there are fallow periods in any playwright's career, but this feels more like a shift; I'm hearing it from a lot of playwrights. My submissions seminar has always been about telling playwrights it's a numbers game—putting more irons in the fire. In the most pragmatic way, that's what expanding my writing horizons has been. I've increased my potential for opportunity and, whether that increases my opportunity for 2022-level results (and in less time than 15 years please!) or better, time will tell—I remain passionate about writing, I'm learning every day, and I'm having a great time.

And getting results.

How was your 2022?
(Click on the home page to read about my plays!)
–Please follow me on Twitter @donnahoke or like me on Facebook at Donna Hoke, Playwright.
–Read my plays and recommendations on the New Play Exchange!
–Playwrights, remember to explore the Real Inspiration For Playwrights Project, a 52-post series of wonderful advice from Literary Managers and Artistic Directors on getting your plays produced. Click RIPP at the upper right.
–To read #PLONY (Playwrights Living Outside New York) interviews, click here or #PLONY in the category listing at upper right.
–To read the #365gratefulplaywright series, click here or the category listing at upper right.
–For more #AHAinTheater posts, click here or the category listing at upper right.